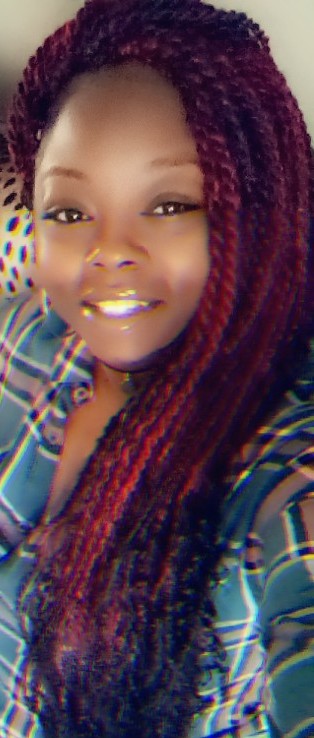 MyCity Transportation INDY is a premier provider of transportation services.  We have partnered with IndyGo in Indiana and together we have more than 22 years of experience in the transportation field and work 24 hours per day, 7 days a week. We operate non-emergency programs using wheelchair accessible as well as standard passenger vehicles under contracts. MyCity INDY Ensures the safe and timely transport of customers while providing a comfortable service from the origin of the trip until reaching their final destination.
Ms. Ra'Lyn Shannon - Transit Manager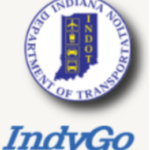 MyCity Transportation - Indiana is a sub-contractor for IndyGo.