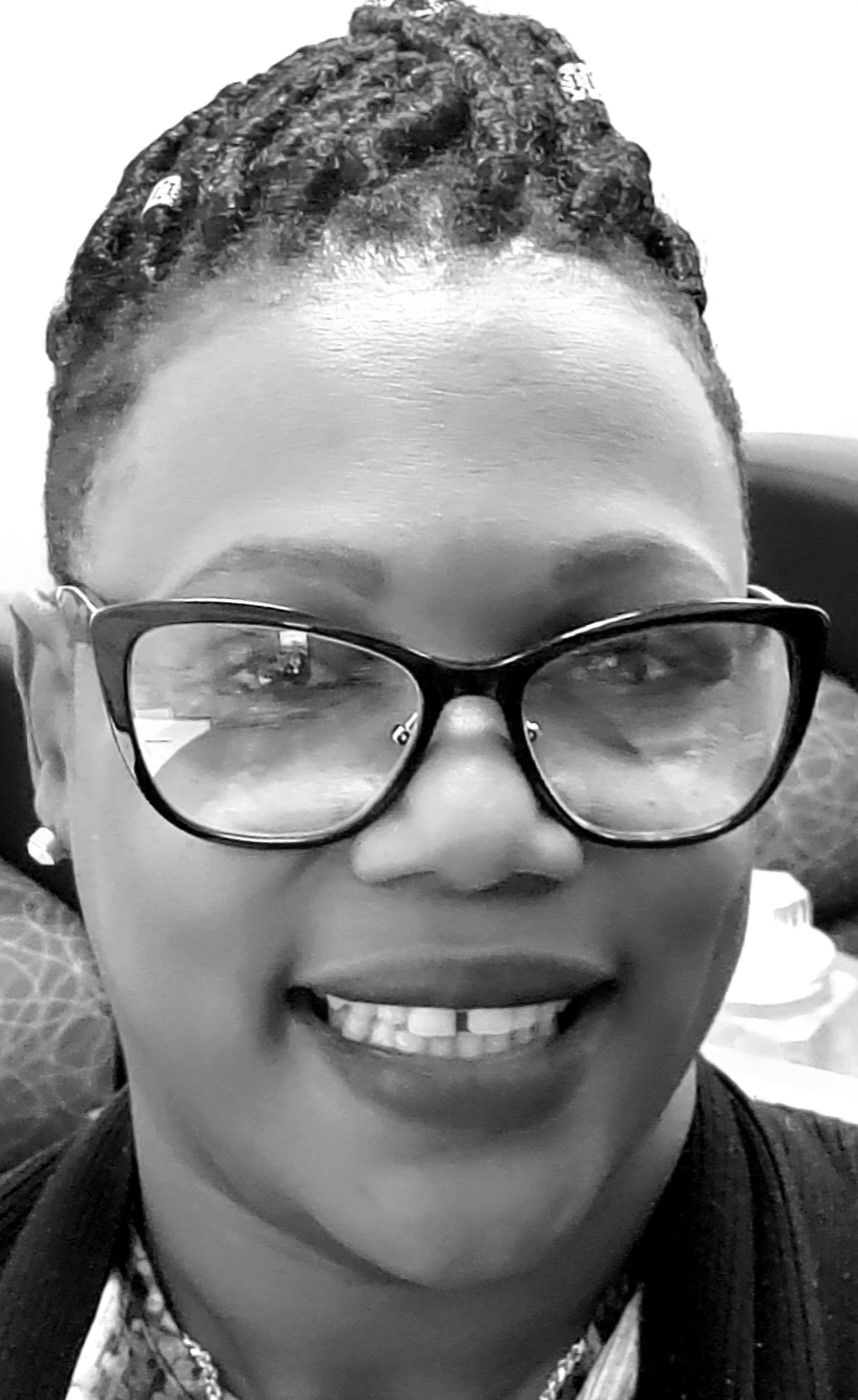 MyCity Transportation - Atlanta provides curb-to-curb side service for passengers.  Reliability and great customer service are a hallmark of this division along with safety and great training of drivers.  Safety and customer service do not happen automatically - they are engrained in the thought patterns and habits of the operators.  The drivers respond to situations in a manner that best serves the customer's safety and the service is tailored to put the passenger's needs and safety first.
Ms. Alinthia Fontaine - General Manager
MyCity Transportation - Atlanta is a partner with MARTA.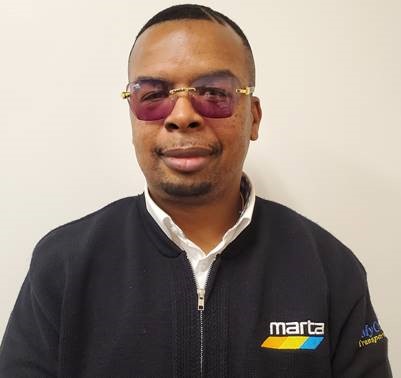 Mr. Evelio Clait is the Employee of the Year for 2019.  Mr. Clait has had no customer complaints, no accidents, and is the first BTW Instructor for the division.  Mr. Clait has received the Certificate of Excellence from MV Transportation and received the Good Driver Award from MyCity Transportation.