Safety
"No unsafe behaviors past this point!" is a phrase that is conspicuously displayed in our buildings and is at the heart of what we do at MyCity Transportation. 
Our Safety program is highly recognized and our training programs are conducted by experts in the industry.  We place the safety of our passengers and employees as our number one priority.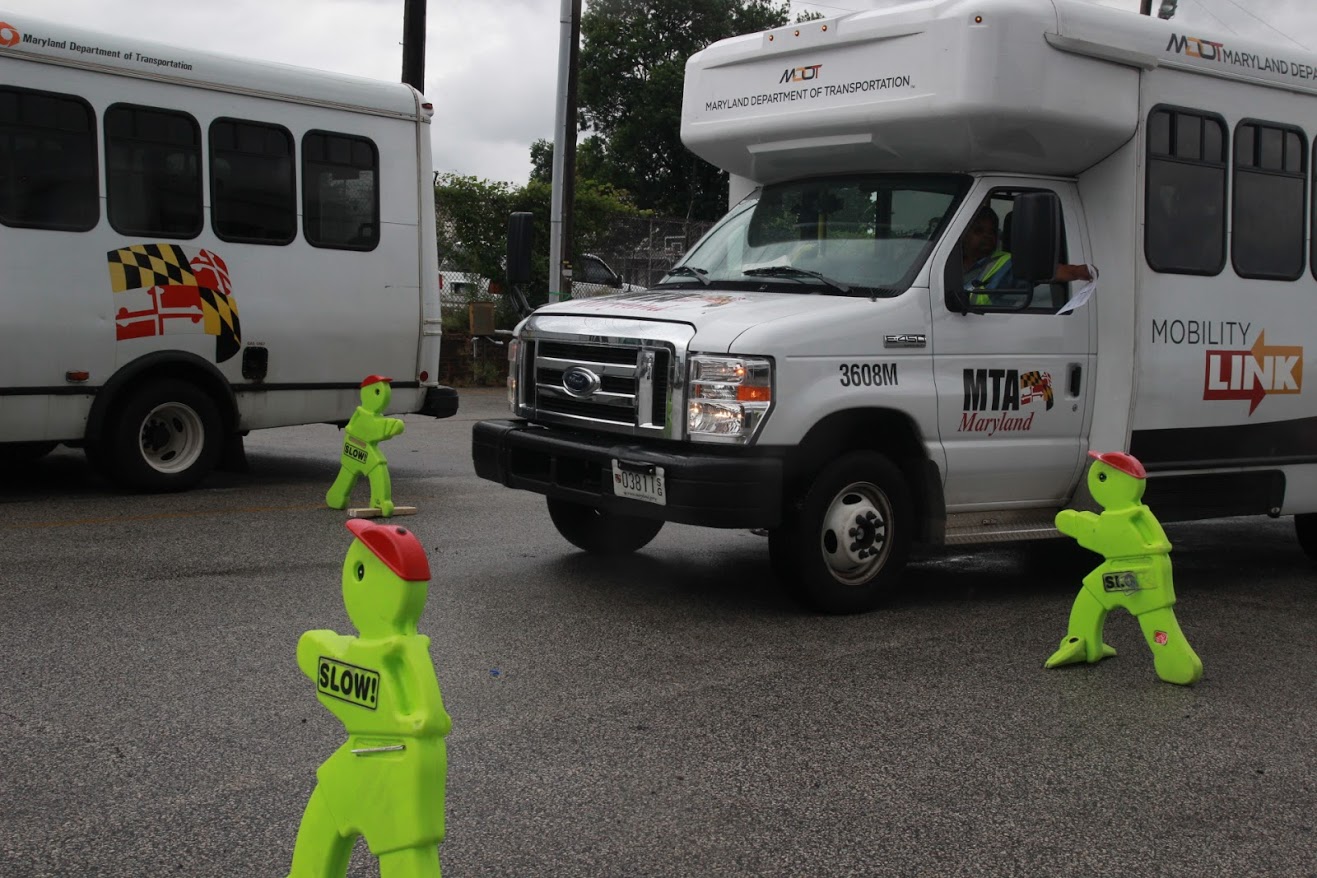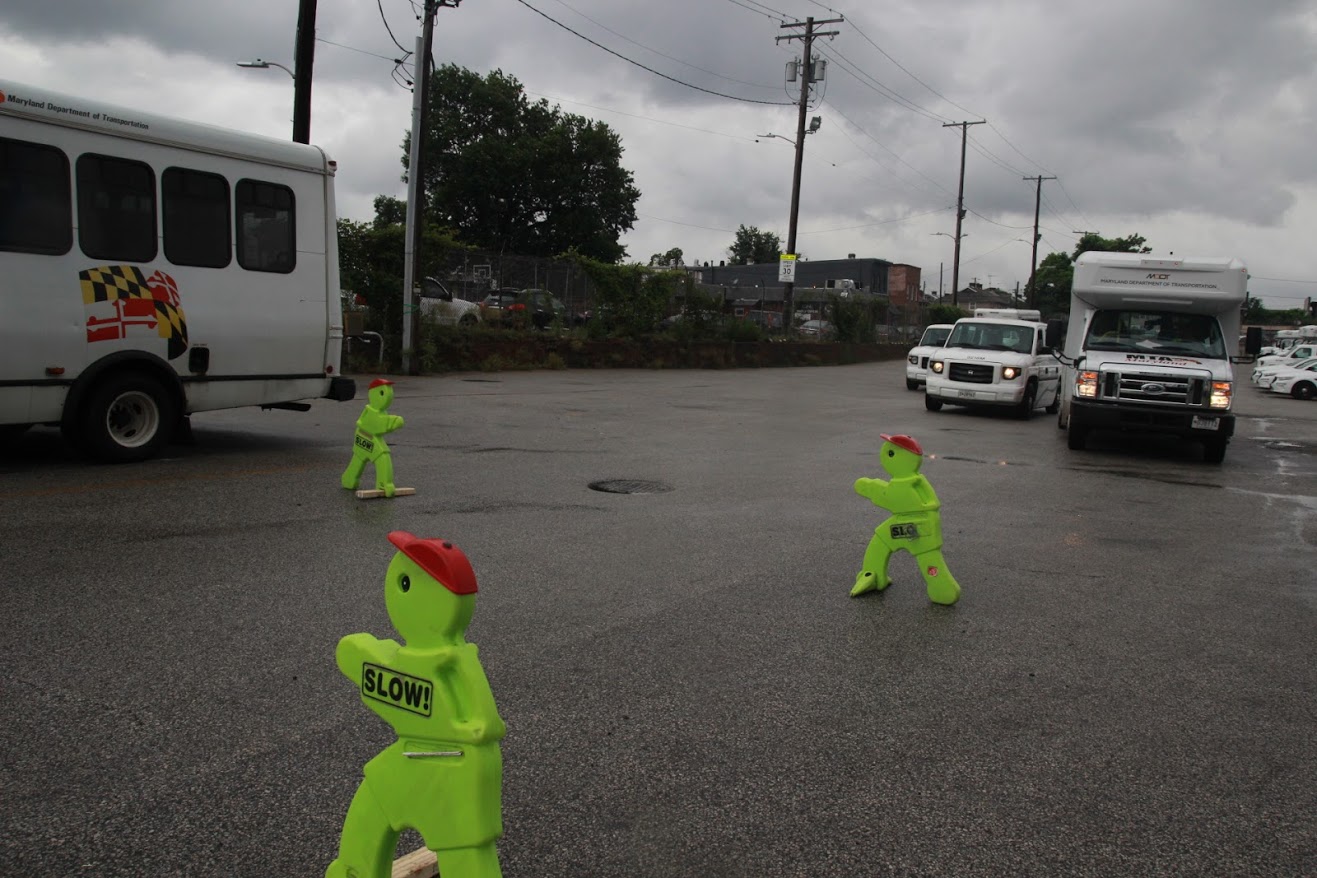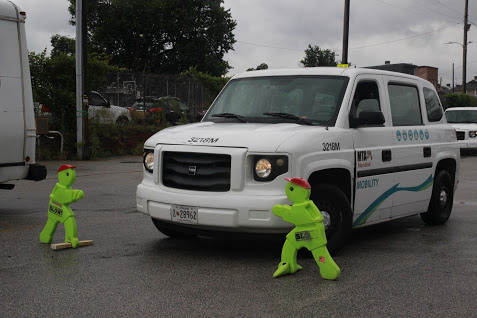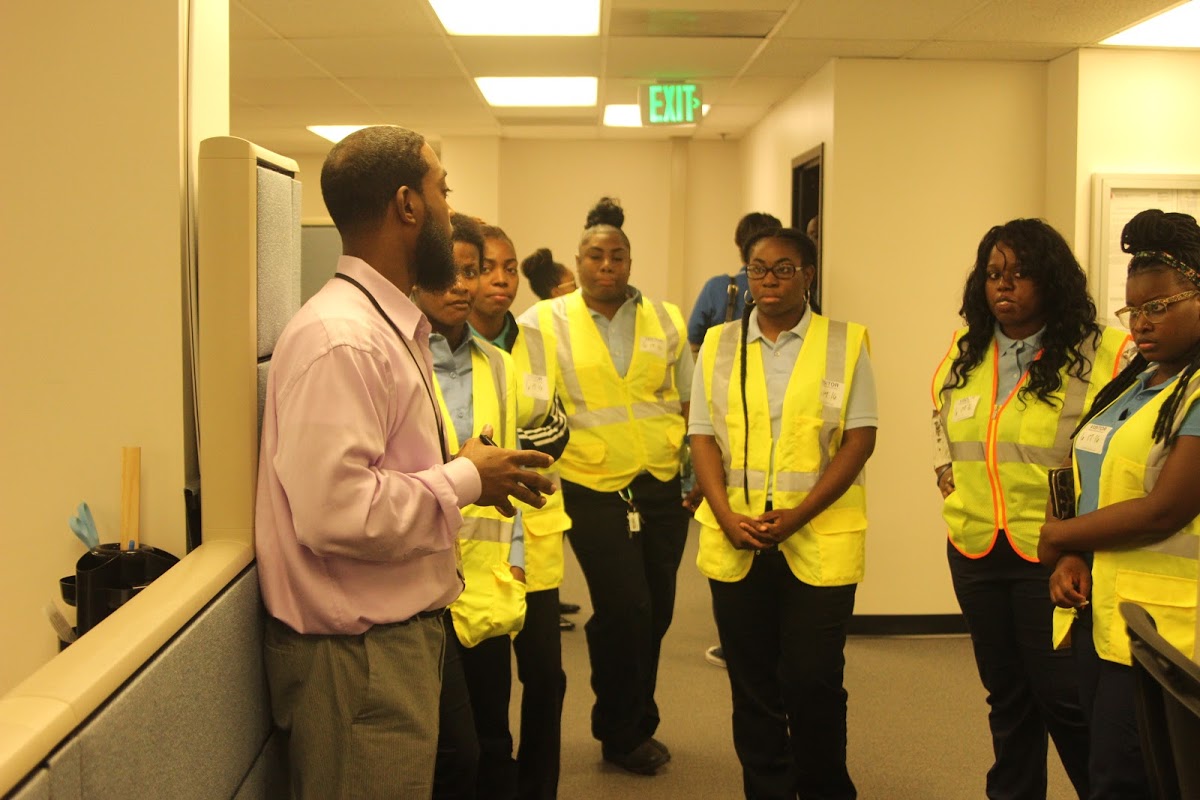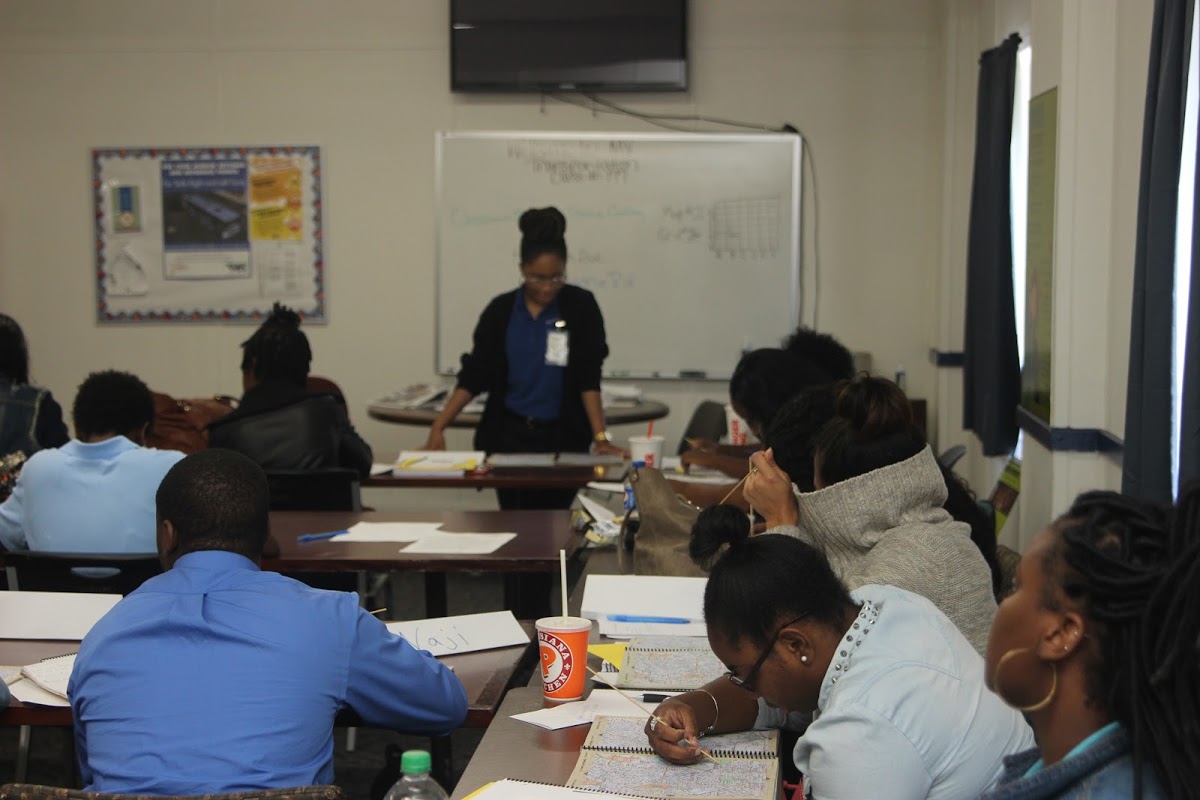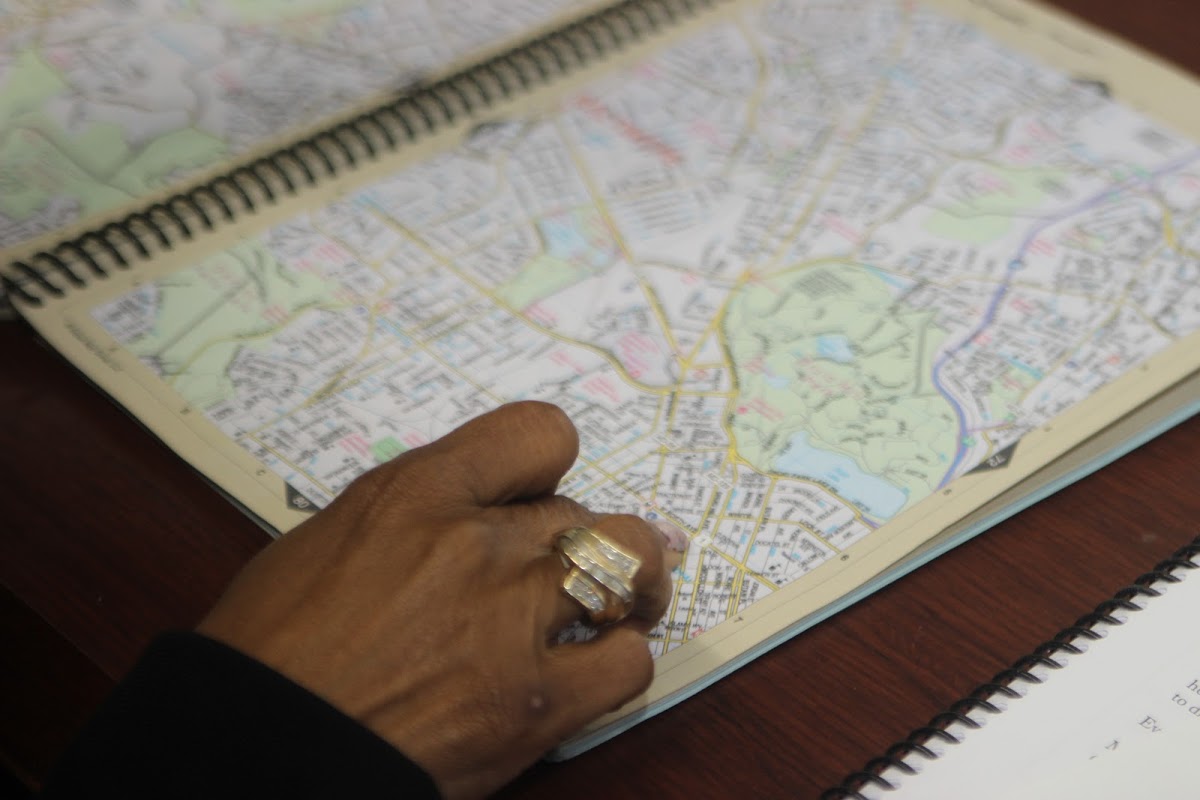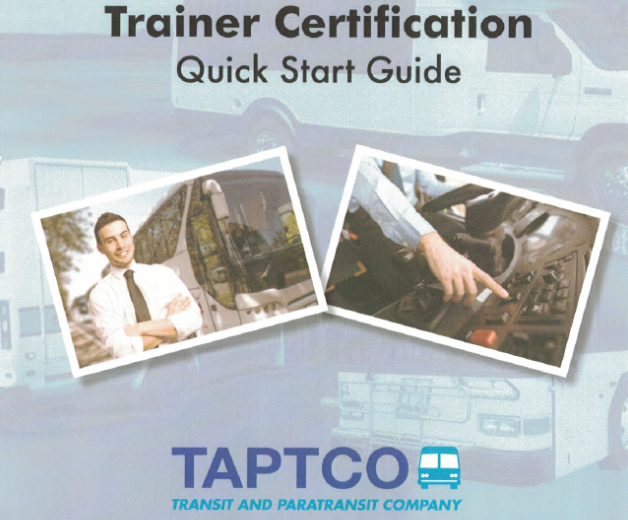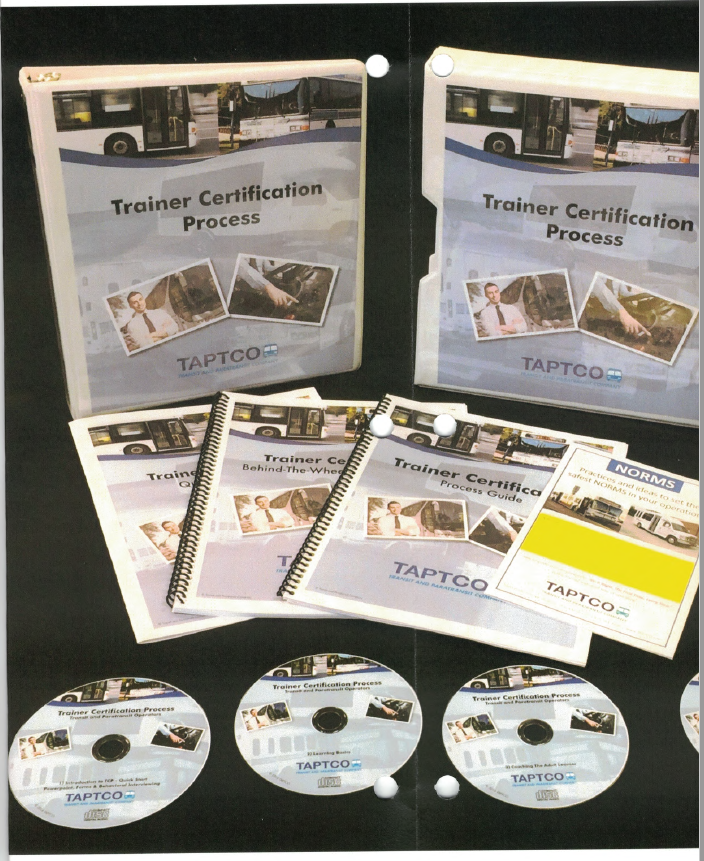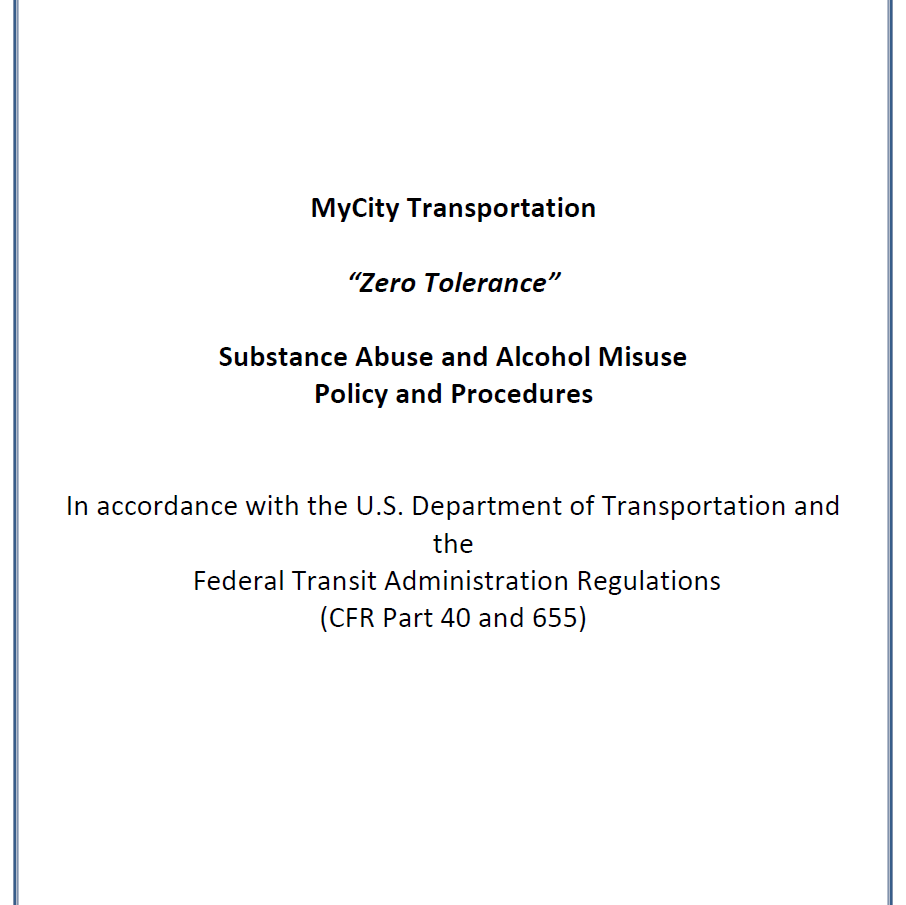 Transportation Operations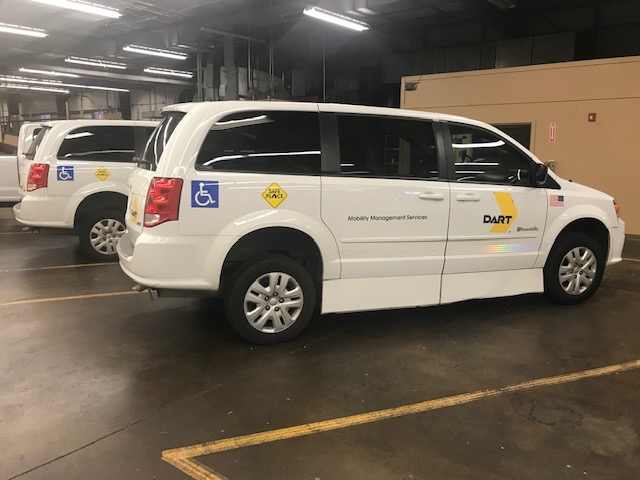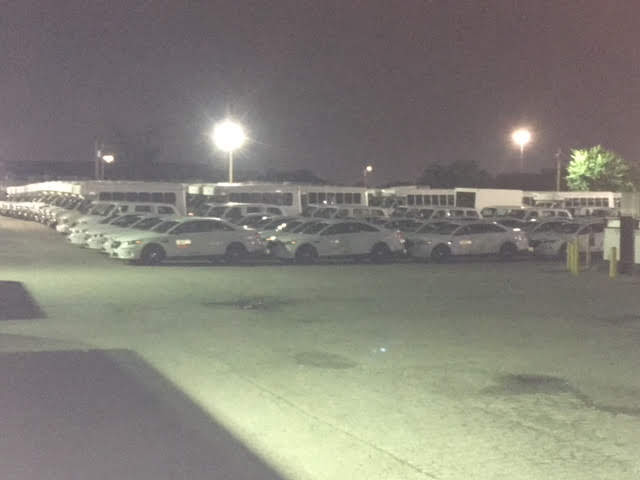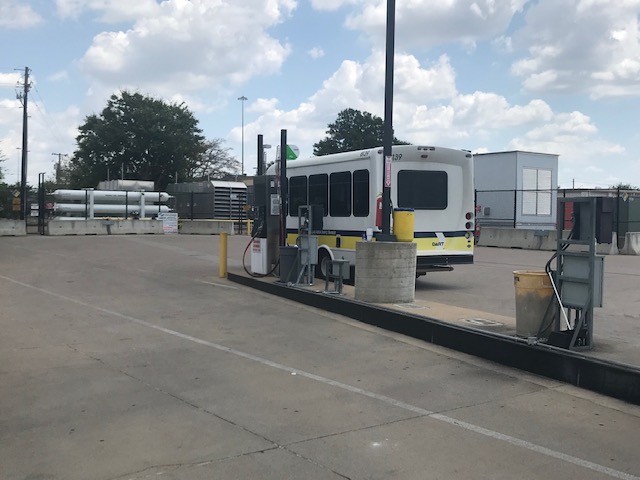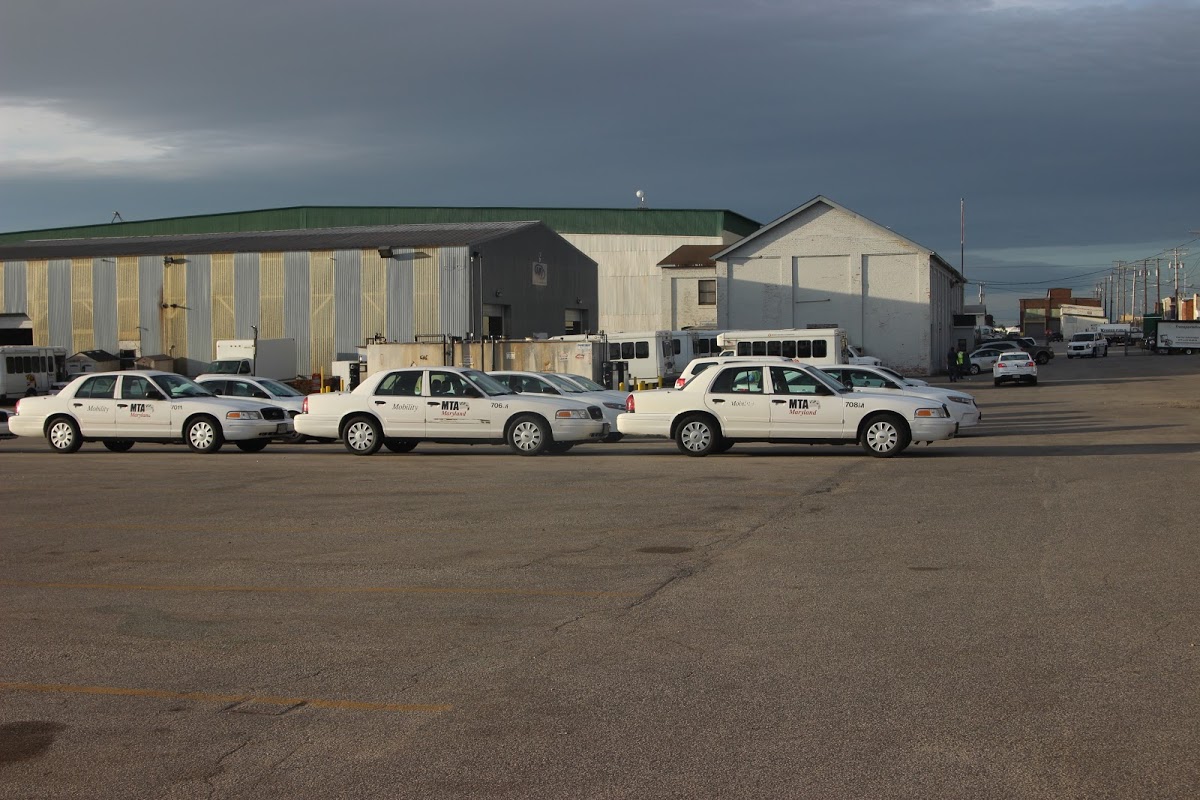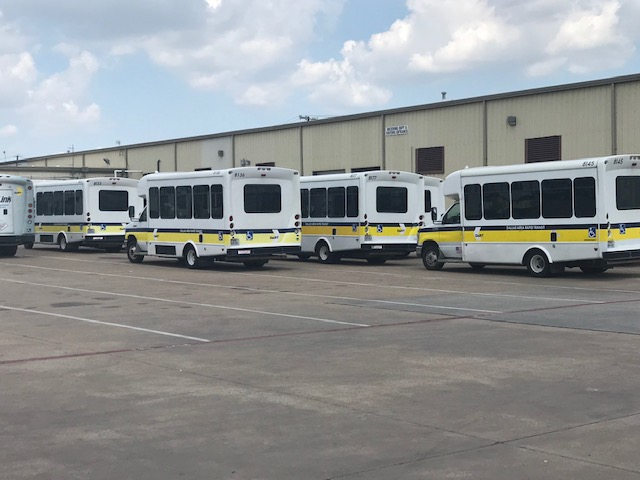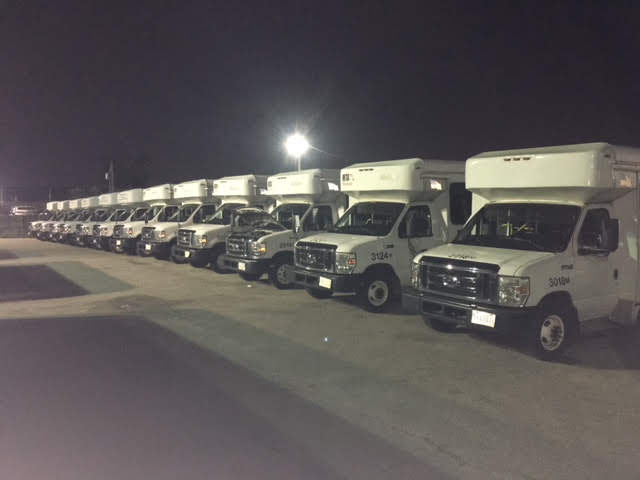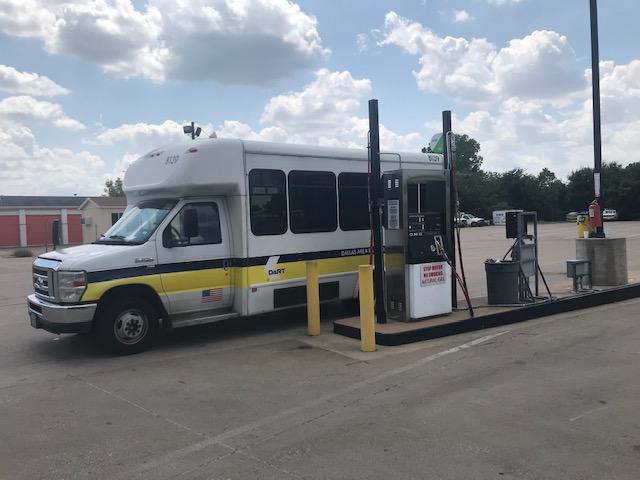 Customer Service
Delivering excellent customer service to our passengers is a core value of MyCity Transportation that distinguishes us in the industry. 
We maintain a customer centric focus and are always striving to improve our customer interactions through review of feedback and extensive training of our employees.  Doing right by our customers, which is easier said than done, is at the heart of our culture at MyCity Transportation.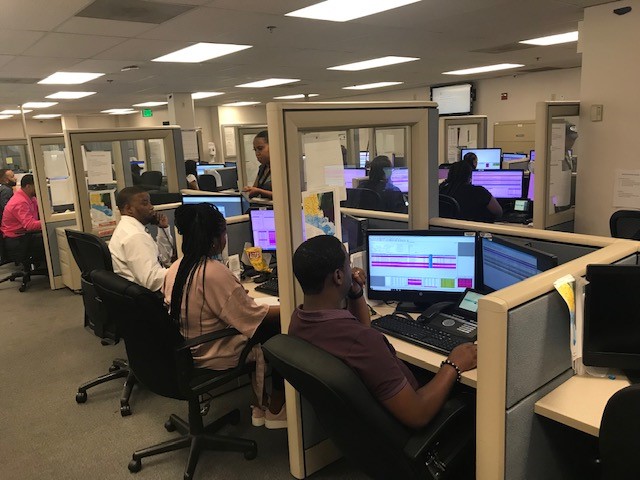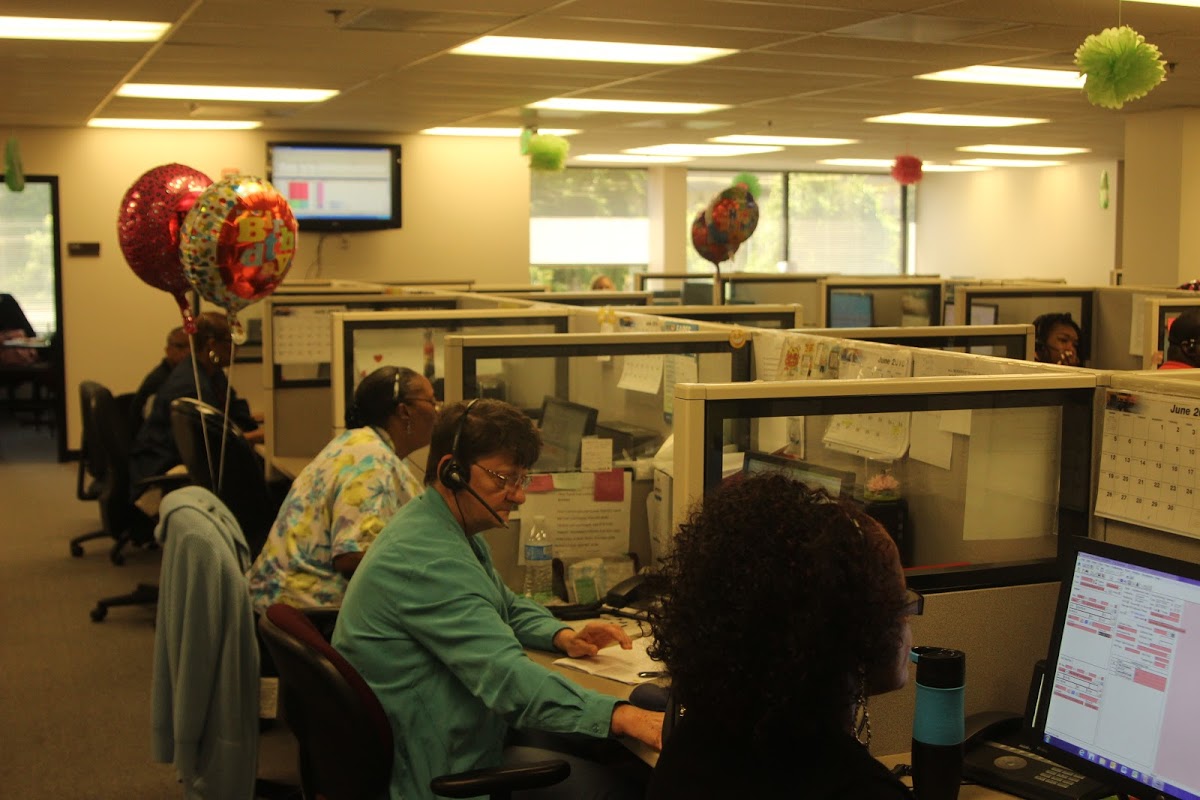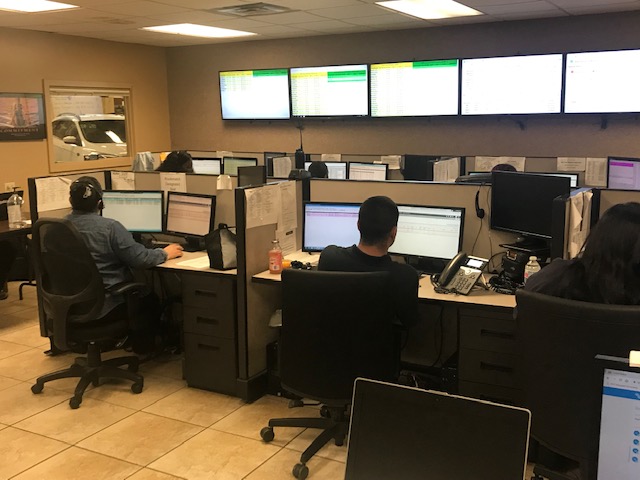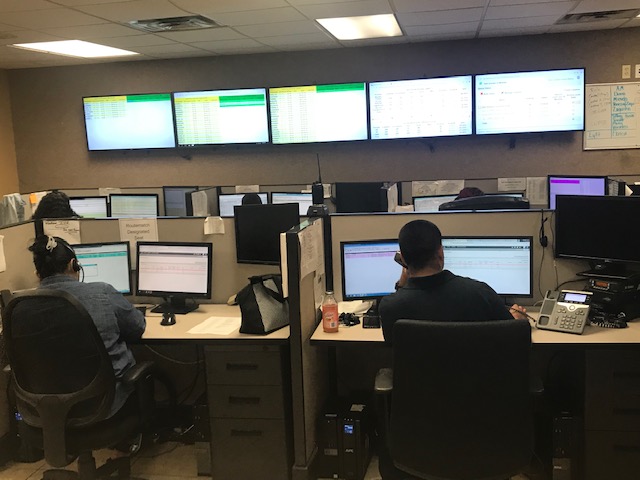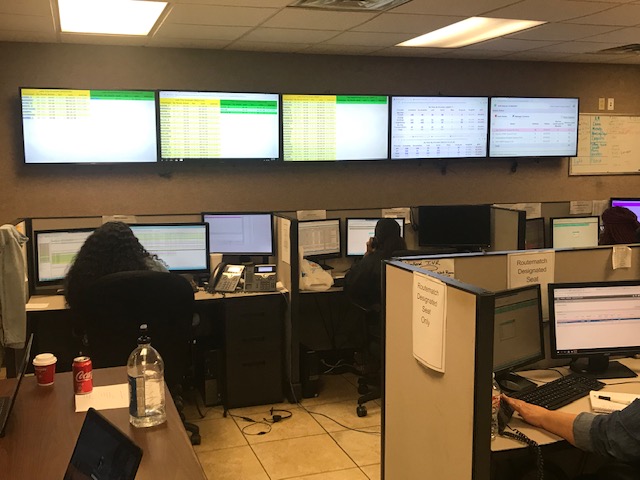 Maintenance & Fueling Operations