Established in 2006
Certified DBE / ACDBE / MBE / SBE

Divisions
Cleveland * Atlanta * Dallas * FT Lauderdale * Baltimore * Greensboro * Indianapolis * Louisville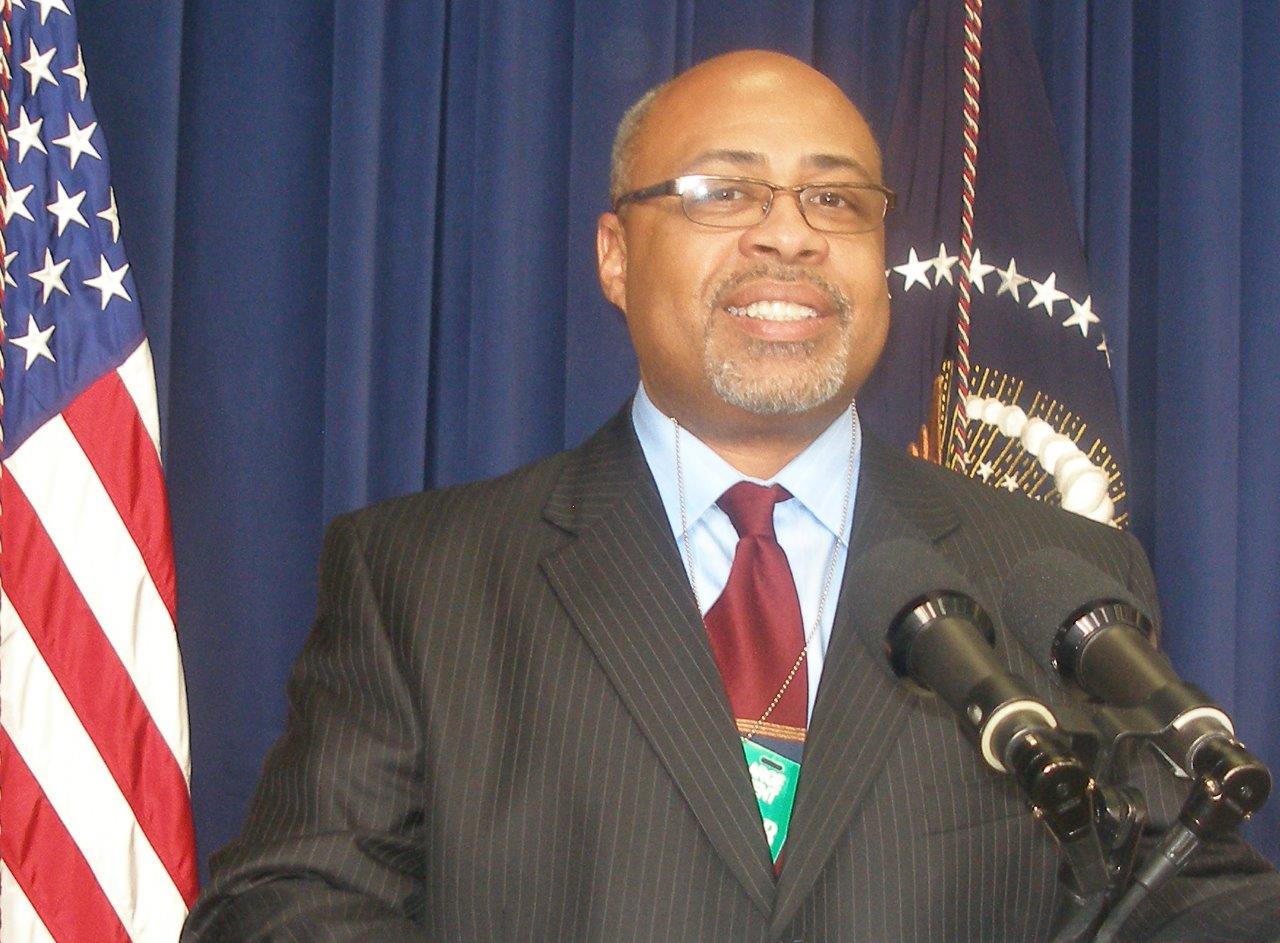 James R. Crosby
President / CEO
Over the years MyCity Transportation has established itself as the premier Minority / DBE Prime and Subcontractor working for various Transit Authorities and Airports.
With an attention to Safety and Customer service MyCity has been invited to participate with all the Prime Contractors and many Transit operations. We bring Talent, Innovation and a Keen Business Acumen to all our projects.
With over 450 annual transportation hours, MyCity also operates Call Centers and Airport Operations.
A former Banker and Newspaper Publisher James Crosby began MyCity Transportation in 2006. He is a community leader in the company's hometown, Cleveland Ohio. Crosby is a hands-on owner operator with deep knowledge in all aspects of business and "Transit Management." Crosby has developed a large and diverse management team to help manage and operate a variety of nationwide projects.