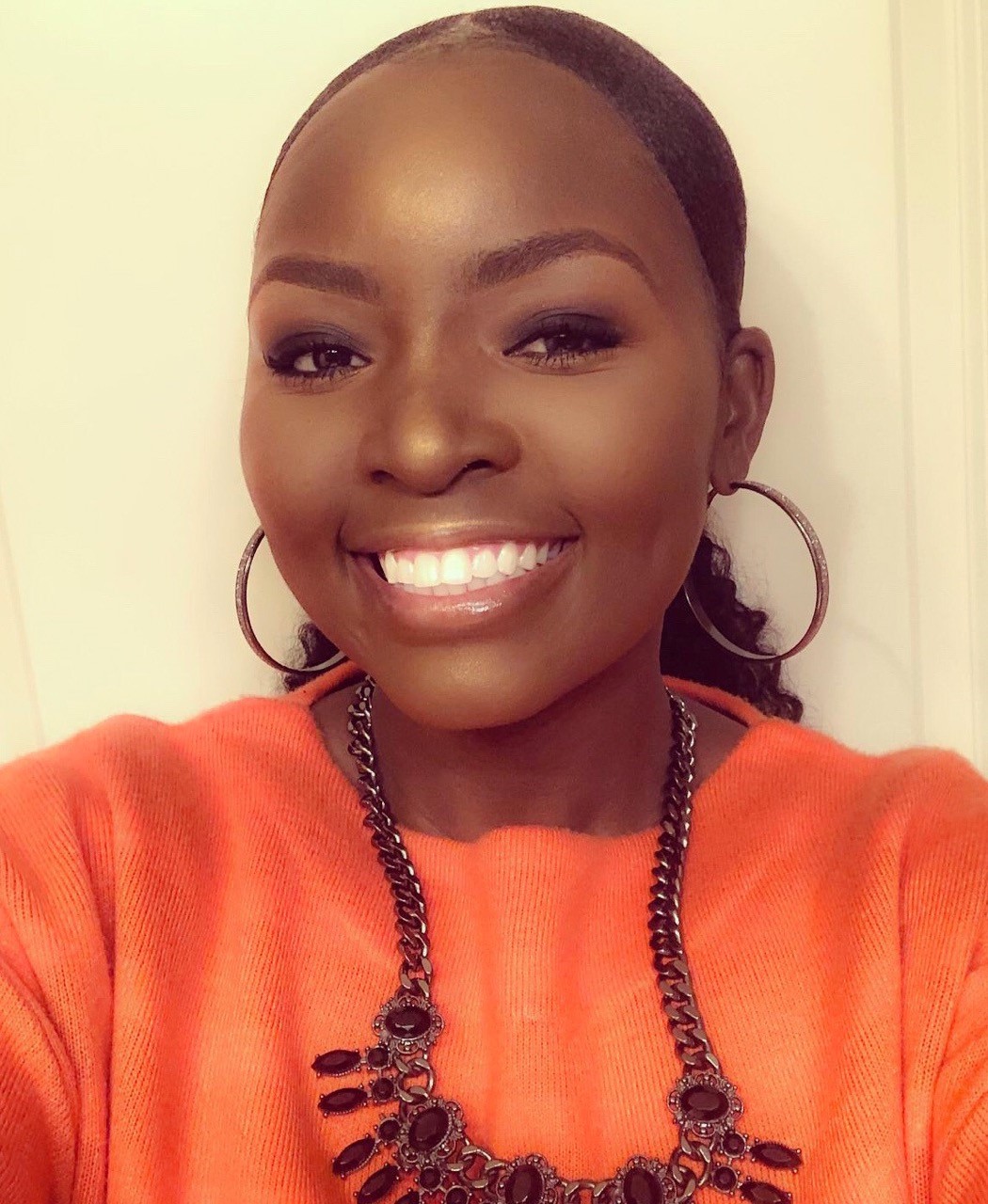 The Dallas Division partners with MV Transportation to provide great transportation service in the greater Dallas area using state of the art technologies to better coach drivers to become safer drivers and measure quality of the service using key metrics like "time-to-first."  The division utilizes digital driver event and behavior based analytics to measure safety and prevent accidents as well as to improve fleet fuel performance.  Transit visualization is utilized to provide real-time view of routes which works to provide efficient and effective transportation services.
Ms. Angela Togo - General Manager
MyCity Transportation - Dallas is a partner with MV Transportation.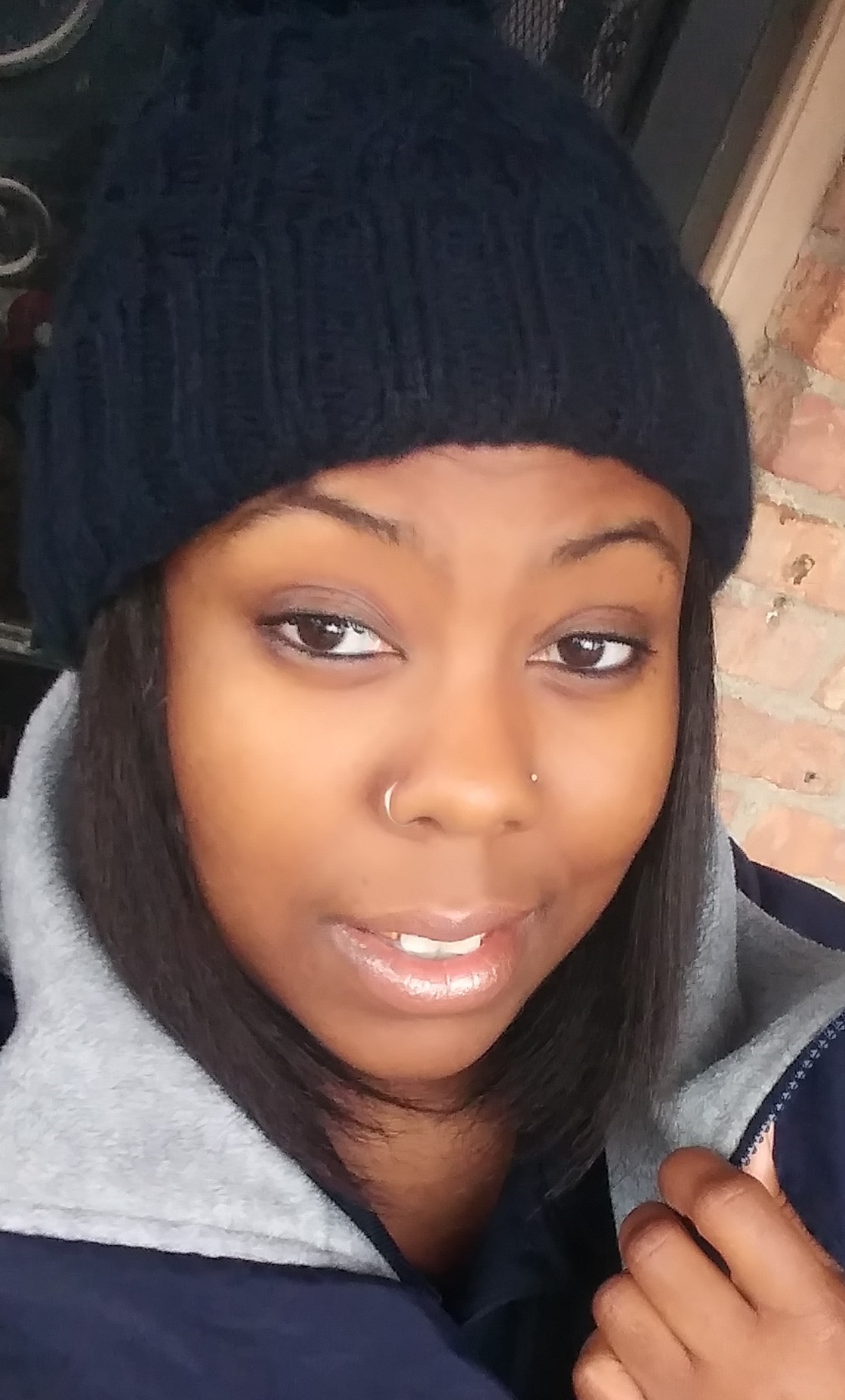 Ms. Laerica Rose is the Employee of the Month and received Accommodation of the Month in the Dallas Division.  Ms. Rose has had perfect attendance, no late pull-outs and is a top performer in regards to productivity.  Ms. Rose has had no customer complaints and is a very safe driver.  She is the type of driver that MyCity Transportation is looking for.