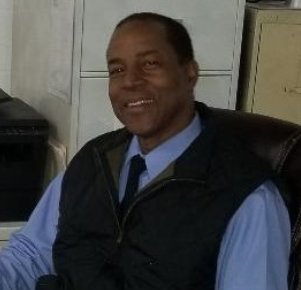 Timothy Neal, General Manager
Mr. Timothy Neal has worked in the transportation industry for the past 31 years. He has worked in various capacities to include operations, safety, training, customer service, employee relations and management.  Timothy currently serves as Transportation Manager of the Greensboro, NC, location where he educates and trains his operations staff on the importance of safety, on-time performance and providing excellent customer service.
Timothy has always had a love for people which is not only shown at work but, also, at home. He is happily married to Tyffany and, together, they have four beautiful children (and three grandchildren). In his spare time, Timothy enjoys family beach vacations and helping others.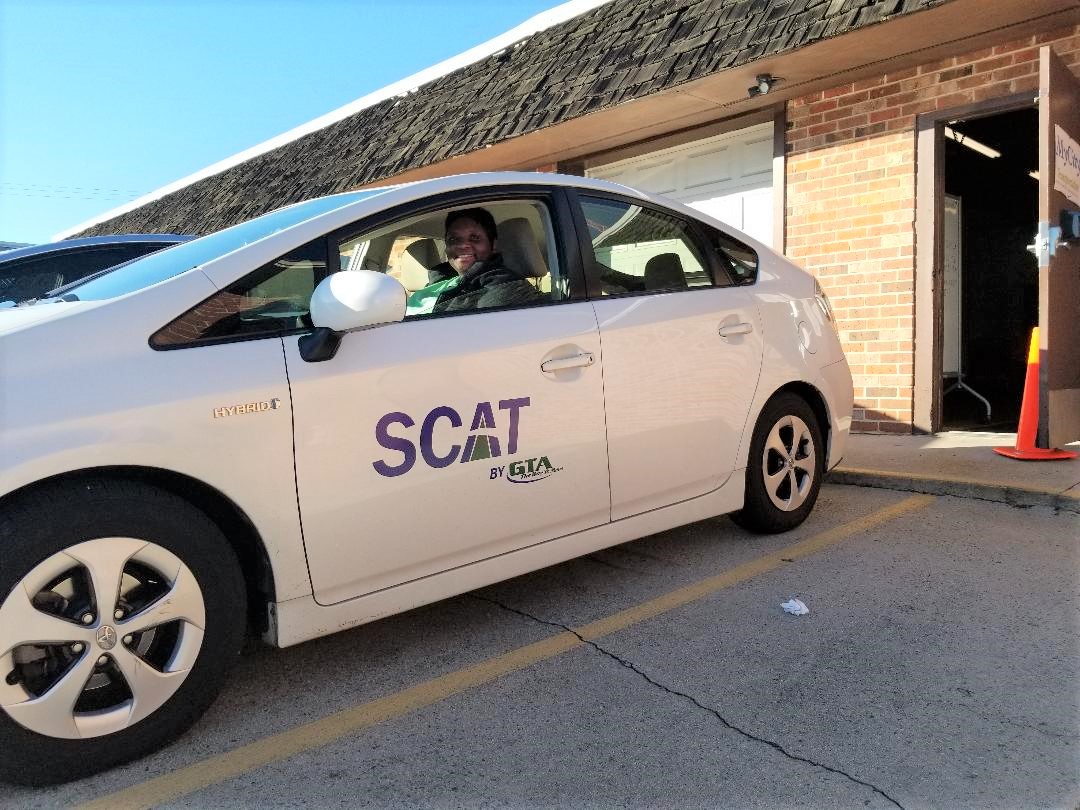 Announcements - Division News